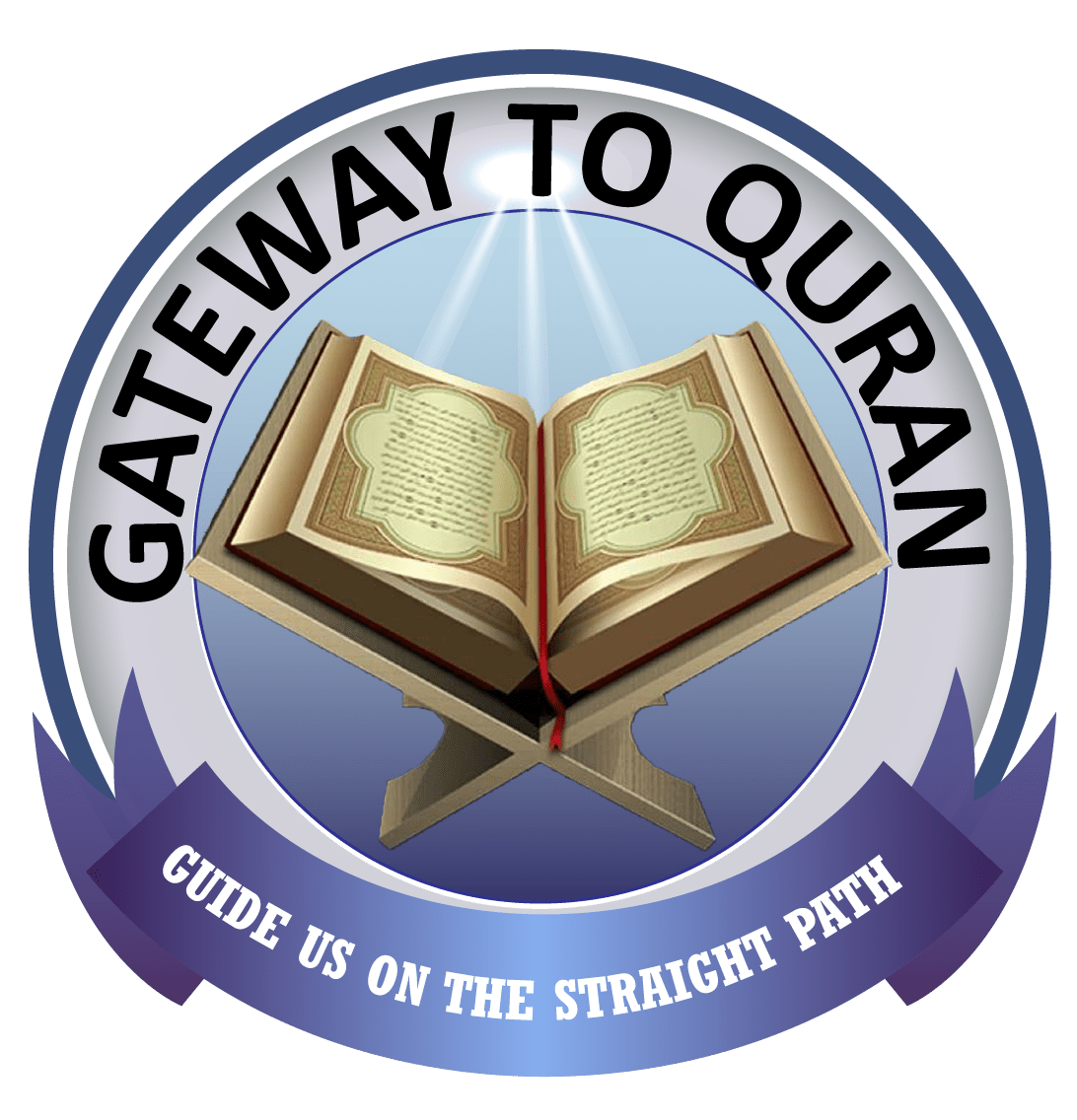 Giving Qaida or Quran Test to get actual results
Giving Qaida or Quran Test to get actual results
I,m Saifullah Khan, the founder of GatewaytoQuran and quality control supervisor. Previously I worked as Quran Teacher, Teacher trainer, Examination controller etc in different Quran and Tajweed teaching academies. After every exam, I noticed that kids who did good in their classes, scored less in their exams. With the help of my other fellows, teachers and Quran teaching experts I started finding the reasons. Everyone gave different reasons. But my finding is that the major reason for students failure in exams was "over stress". Then, I started giving random tests without letting them know they have a test on a particular time. And started being friendly with them. And the results are amazing. I can't even believe. You can see yourself in this video where I'm giving a Qaida test. How to give tests in a friendly environment
So, if your students are doing good in your live Quran classes and at the same time they are scoring less, then here is the strategy you should adopt. So you come to know the actual results. 1. Be friendly. The way i showed in the video when I'm giving a Qaida test which doesn't even look like a test. Ask them about their food, school, their trip or game and other activities to get them engaged. 2. Encourage them. Say "Good Job" when they try to say the words from their Qaida book or read an ayah from the holy Quran, even if they are doing it wrong. I would like to say again "EVEN IF THEY ARE DOING IT WRONG" Then fix their mistakes. It will reduce their stress and they will do better. 3. If the kids are not friendly and you could not make them smile, then you can not find out their actual performance. For these type of kids there is another strategy. Sit down with their teacher when he's teaching and listen to them reading Quran, Qaida, Duas, Salah etc.
4. Or simply get their class recorded and listen to it. and then guide the teacher how to improve it.
Recording the lessons is very simple and easy. There are amazing free of cost softwares to do that. Visit http://voipcallrecording.com and get mp3SkypeRecorder. Install it on the PC that the teacher uses for the kids classes. Or install it on kid's PC. It will automatically record the class for you which you can listen to later and evaluate. Then, guide the teacher on how he / she can improve the teaching and make it more helpful for the kids.

These are just some ways. You can add some other ways too…Jazakumullahu khair.